Share this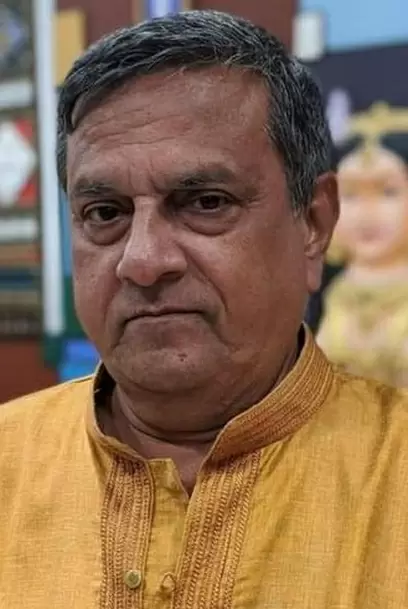 V K Narayanan
The Madras Reporters Guild (Chennai Nirubargal Sangam) has condoled the death of veteran journalist V K Narayanan who had retired from The Hindu a few years ago, in Chennai on June 2, 2022. He was 69.
Narayanan suffered a heart attack when he set out for an evening walk from his Ashok Nagar residence at Kodambakkam. A police officer, attached to the Ashok Nagar police station, who happened to be passing-by, rushed to Narayanan's assistance but he died on the way to Omandurar hospital.
Narayanan had worked with The Times of India and Indian Express before joining The Hindu in December 1999. He had also served as the National News Editor of The Hindu, and retired from service in March 2014.
He leaves behind his wife Sudha and daughter Aishwarya. – TWL Bureau
Syndicated from the weekend leader