COVID-19 vaccine will be provided free of cost, says Health Minister Harsh Vardhan – Bangalore Mirror
2 min read
Health Minister Harsh Vardhan also said don't believe in rumours against vaccine
Union Health Minister Harsh Vardhan on Saturday announced that the COVID-19 vaccine would be provided free of cost across the country.
"Not just in Delhi, it will be free across the country," said the minister while answering a query raised by the media.
In the first phase of vaccination, free vaccine shall be provided across the nation to most prioritised beneficiaries that include one crore healthcare and 2 crore frontline workers, said the minister
The further added that details of how further 27 crore priority beneficiaries are to be vaccinated until July are being finalised.
The minister today reviewed the dry run of administering the vaccine at GTB hospital in Delhi today.
He said that the guidelines for this nationwide dry run have been updated based on the feedback from the insightful pilot dry run held in four states.
He also urged people to not believe in rumours against the vaccine.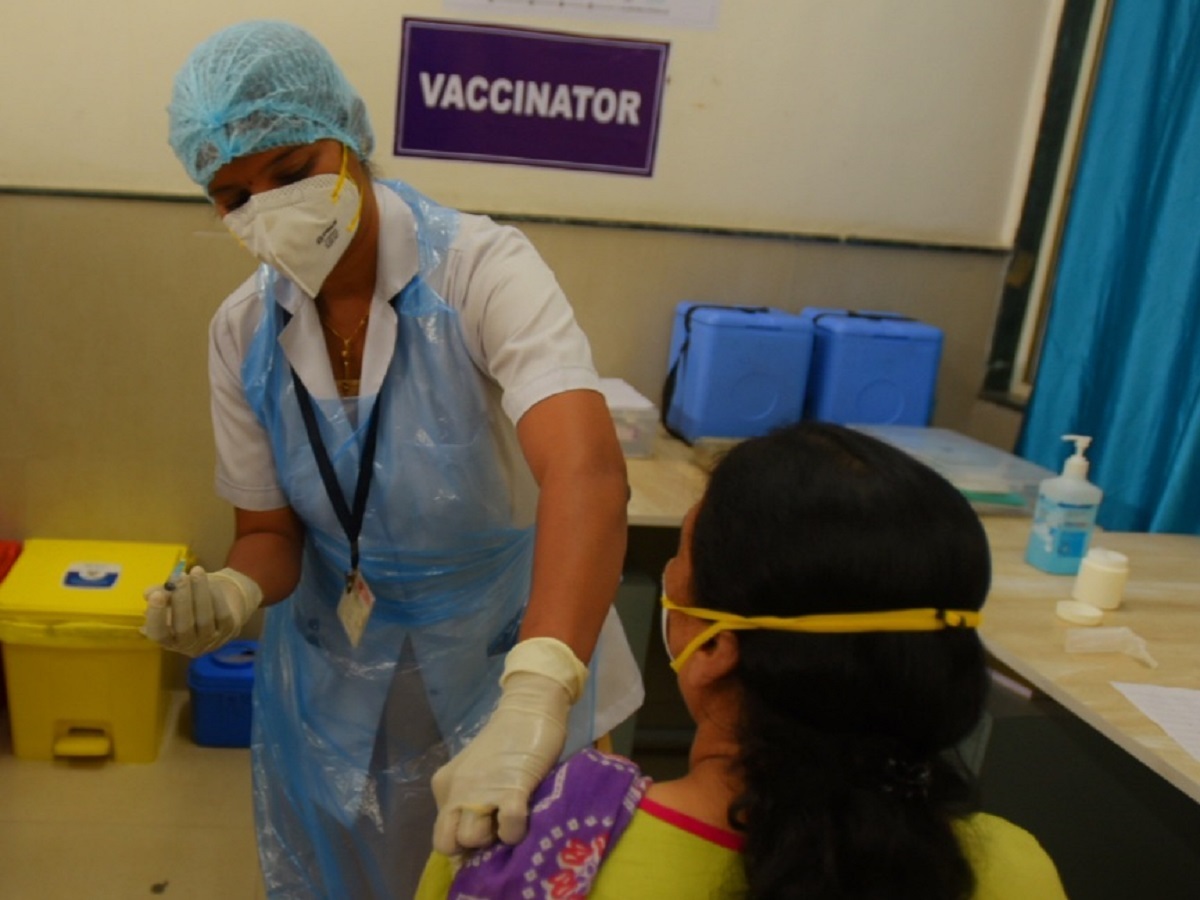 Vaccine hesitancy was an issue even when we started the polio immunisation drive but we must remember its success, Harsh Vardhan said, adding," I appeal to the people not to be misguided by rumours regarding safety and efficacy of COVID-19 vaccine. We will not compromise on any protocol before approving a vaccine."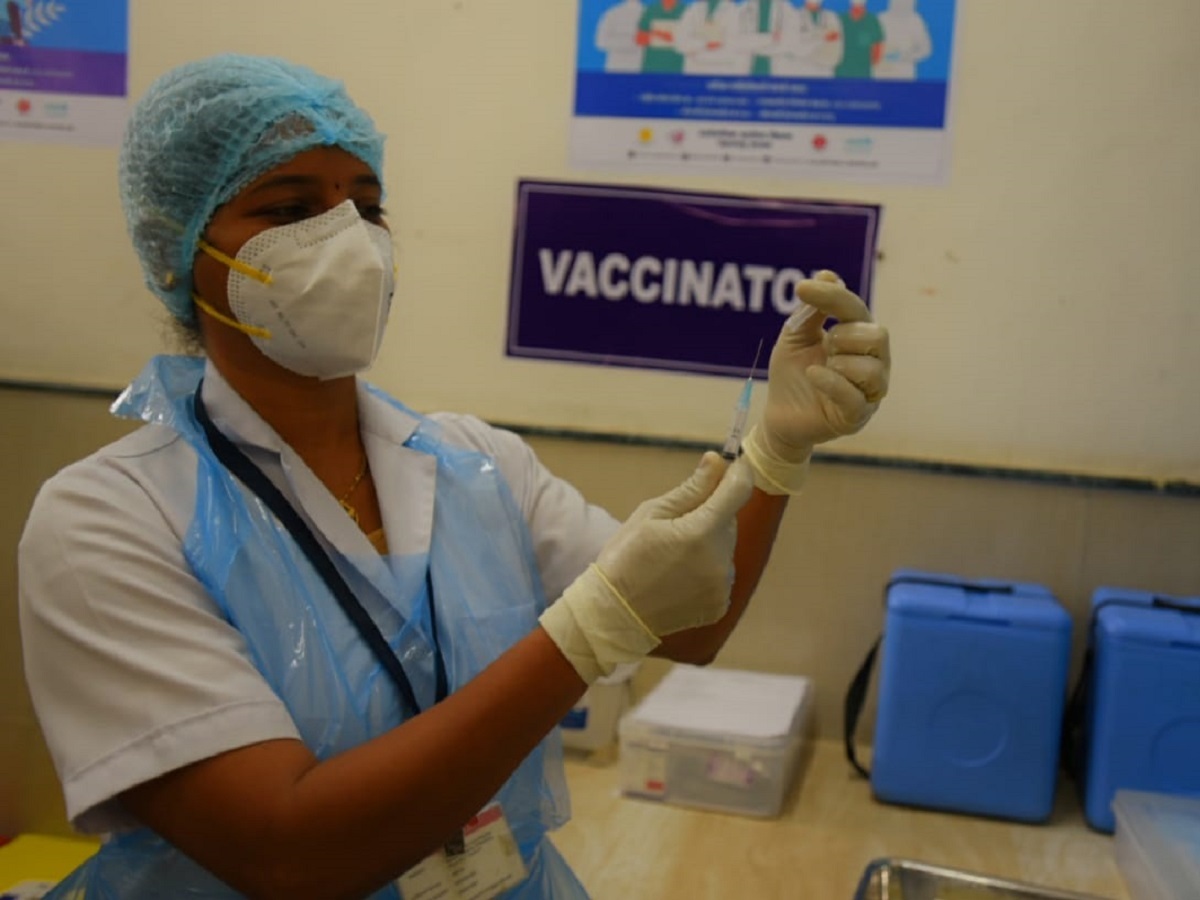 On Friday, an expert panel of India's Central Drug Authority recommended granting permission for restricted emergency use of Oxford-AstraZeneca vaccine Covishield, being manufactured by the Serum Institute of India, paving the way for the roll-out of the first COVID-19 shot in the country in the next few days.